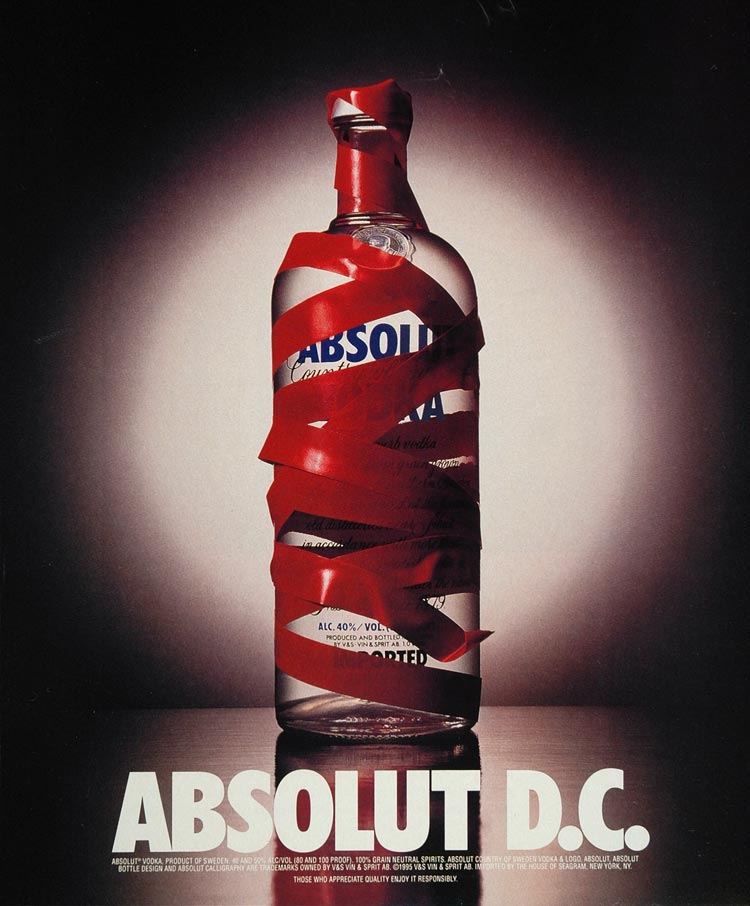 For background on the issue of dock access at Fletcher's Cove, please reference
Erin Block's MidCurrent article
.
Ok, now that you are caught up, the National Park Service (NPS) invited us to a discussion on the topic at their head quarters near the Tidal Basin.
If it wasn't winter I would have gotten there early and stayed late to fish.
Beau Beasley carpooled with me to the event. We got in the car over an hour before the event started and it took about 45 min to drive the 10 miles. I can't complain about the ride as it gave Beau and I a chance to catch up. We are always too busy at events to chit chat.
50+ individuals showed up from a variety of groups from the Boy Scouts, Trout Unlimited, Urban Angler, Potomac Riverkeeper, Tidal Potomac Fly Rodders, Potomac River Smallmouth Club, Key Bridge Boat House, Coastal Conservation Association, Fletcher's Cove, DC Department of Environment, Surfrider Foundation, and author Beau Beasley
. Beau fights for our rights to fish public waters.
The NPS additionally presented the history of the cove with regards to remediation of the cove from past dredges, flood events etc. Over the years soil from the Metro tunnel construction (it was dumped above Fletcher's Cove late one night back in the day) has filled in the cove. Further, sediment from up river (the Potomac has a MASSIVE drainage system) has washed in and filled the cove. The water and shape of the cove conducts the water into an eddy bringing water up into the cove. Massive trees, detritus, and litter from upstream also fill in the cove, the parking lot, and picnic areas during spring flood and late season tropical storm events.
Some of the key talking points were:
What is the short term and long term solutions
Who owns river bottom vs the water vs the shoreline
Working with army corps of engineers? How long will that take?????
DC Fish and Wildlife receives 60% of their revenue from Fletcher's fishing license sales (they want the dock and access to be fixed or they will loose all that money)
Is the Federal Government operating there considered commercial enterprise?
Who is paying for the work? DC or Feds
Dredge the cove and fill dyke marsh wetland restoration
71 days to fix temporarily before March 1
Here are some of the slides:
So that is where we stand now. The NPS is willing to work with us to get a temporary and long term solution to the issue.