Its almost that time of the year. I spent the day in Costco looking at allergy medicine. Why you ask? Because I'll be outside almost daily for the next two months, on the water, fishing and guiding for shad. I'll save y'all my talk on pollination ecology, we can discuss that on the water. This is a post to get you prepared for the shad run. Don't touch the gizzard shad. They are nasty.
First, you need to be able to identify the fish. Can you tell a herring from an alewife? An American shad from a hickory shad? A northern snakehead from a bowfin?
Please remember that there I am the only guide with federal authorization to fish the tidal Potomac in and around Washington DC for shad. There is no guide who can legally take you out at Fletcher's, along Chain Bridge on either side etc. While on topic of legality, remember that both sides of 'Chain Bridge' are national parks. The DC side is the C&O Canal Park and the Virginia side is the George Washington Memorial Parkway Park. Both parks are closed to visitors at dark. There is no alcohol allowed. You are not allowed to enter the water. No open fires. You need a valid DC
fishing license
(visible on your person) at all times on BOTH shorelines.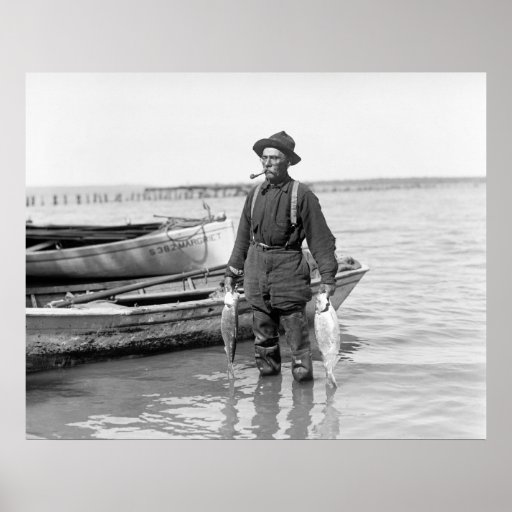 There are no trash receptacles so if you pack it in, pack it out. It is a good idea to bring an empty trash bag with you to be a good steward and fill it up on your walk out. It won't take but five minutes, trust me. Leave the bags at the trail heads and the rangers will remove them.
It is illegal to remove American shad, hickory shad, and 'River Herring' aka alewives and blueback herring from the river. All fish must be caught with rod and reel (Tenkara should be ok. I've had no issues using Tenkara for shad).
Keep it fun, keep it safe. There were around two dozen deaths in the Mather Gorge last year. Producer Jason and I were fishing when the search for a body was called off, the man's body was found two weeks later). He fell off wet rocks.
I have been tying flies by the dozens for myself, clients, and
Tochterman's
Fly Shop.I've gone through about six yards of hot pink chenille and will have to get some next week when I'm in Baltimore.
Below is a list of sites you need to know for this year. You'll want to look for water temps in the mid to high 50's as that is the viable shad spawn and fertilization temperature. Fletcher's won't rent boats if the gauge is above 5' at Little Falls. Thus that is a good indicator of high water. You cannot fish with more than three flies at a time. You should call the park police for any illegal activity (wading, use of nets, open fires, etc).
WebSites
Fly fishing for shad is not very technical. As long as the fish are there they will bite. You just need to get the fly in front of them. If you can't make it to your local fly shop for supplies, I have compiled a Pro Guide Direct Shad Gear List where you can purchase directly through me. I'll get commission.
Here is what I suggest
.
Gear
9'-10' single handed or 11'-12'9" two handed
Medium to fast action
Floating or sink tip from land
Sink tip or full sink from boat
Shad flies 1" long, shiny, barbless, short tail
8lb Berkley Vanish tippet
Sunscreen (to prevent sun and wind burn)
Rubber bag net (don't hold them by their bellies they'll cut you #scutes )
Waders or Welllies (no wading up here, if you do, you'll die).
If you need ideas for shad flies, the one's I suggest are my Snowhite Damels, shad puffs, shad jigs, and shad busters. Any 1" Clouser, generic bonefish fly etc will work. Urban Angler in Alexandria and Orvis in Arlington both have selections of proven patterns. I've also seen these
spoons
work crazy good.
THERE IS ONE GREAT FLY THEY ALL WORK SOME BETTER THAN OTHERS
ITS NOT JUST THE PATTERN YOU FISH, ITS HOW YOU FISH IT.
Here are some fly tying tutorials. The Snowhite Damsel is my #1 go to fly during the shad run:
And watch out for poison ivy